Premium Automotive Parts Manufacturers
The professional choice for finest automotive components.
Our products are manufactured in accordance with ISO 9001/TS16949 quality systems. 
35 years of Advancement and Innovation
Delivering on the promise of quality and technology since decades.
We embrace the power of change to create 360° value for our clients, people and communities.
Trusted by leading OEM Brands in India & Abroad
We have created relationships with our clients through experiences that trigger a visceral response.
We are ISO/TS 16949 certified manufacturers and suppliers of auto components and spare parts. With more than 35 years of experience, Prakant is the leading automotive parts developer, manufacturer, exporter and supplier for electric vehicles, 2 wheeler, 3 wheeler, 4 wheeler, and heavy vehicles. We are committed to supplying our customers with robust OEM automotive components and reliable services through our best commercial and production network. Our products are designed in a human-centered approach to innovation that draws from the designer's toolkit to integrate the needs of people, the possibilities of technology and the requirements for business success.
OUR

PRODUCTS
As the market-leading choice for automotive spare parts,
we deliver high-performance, durable and competitive products and solutions with robust processes and uniform global quality standards.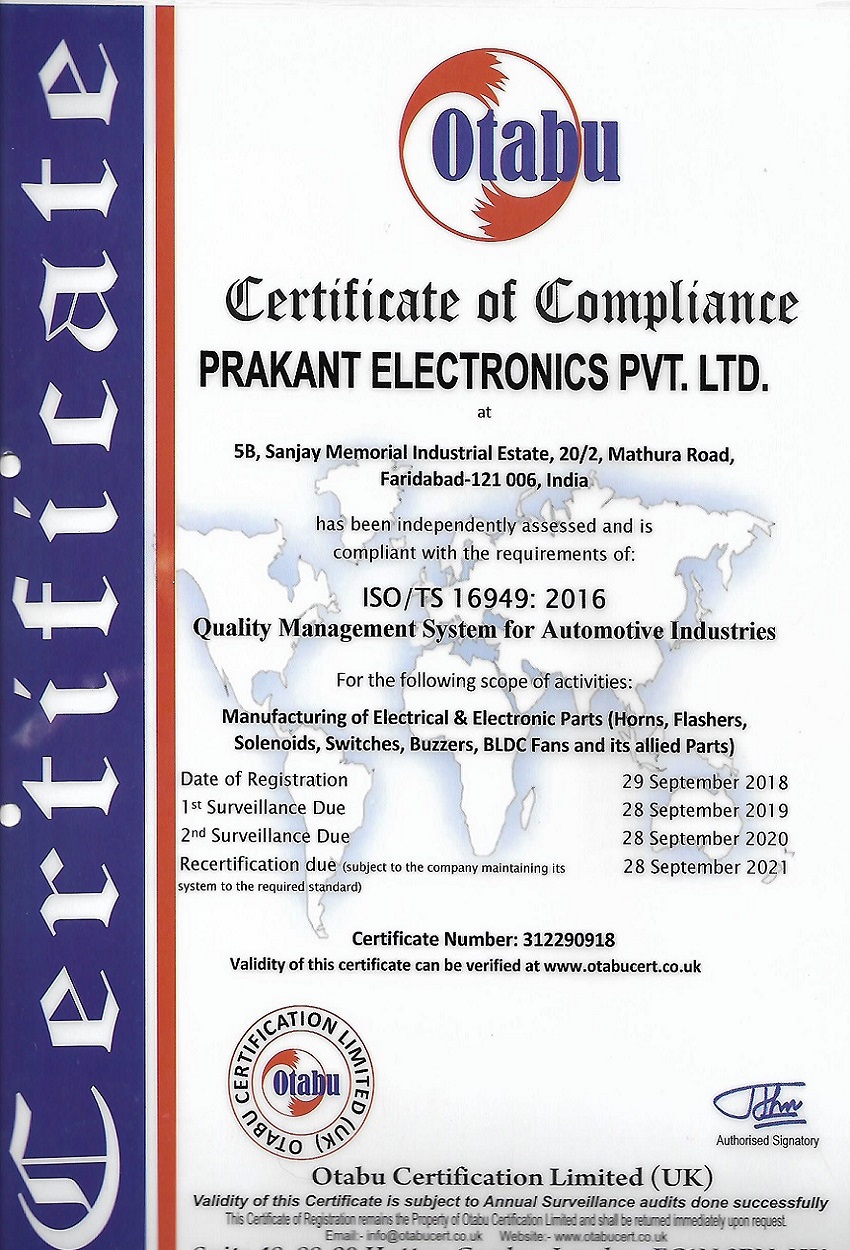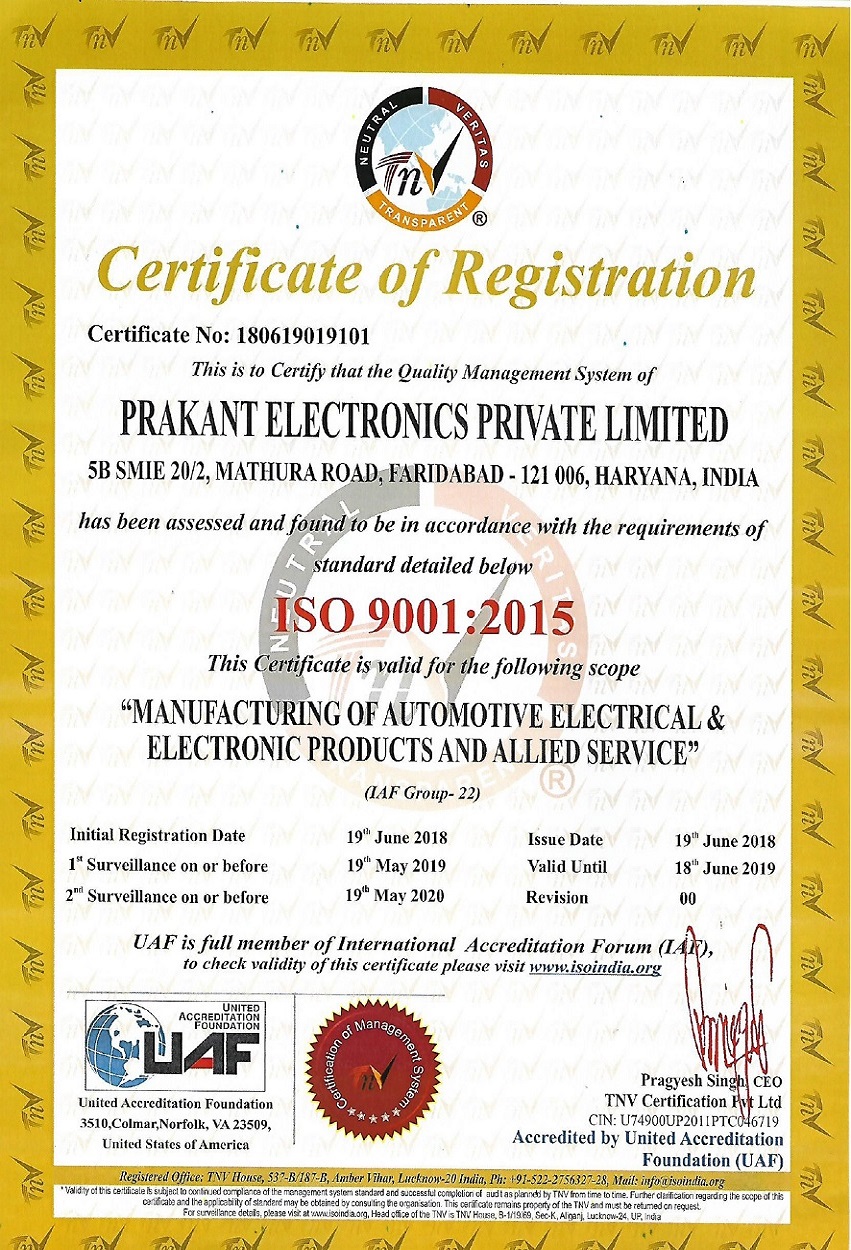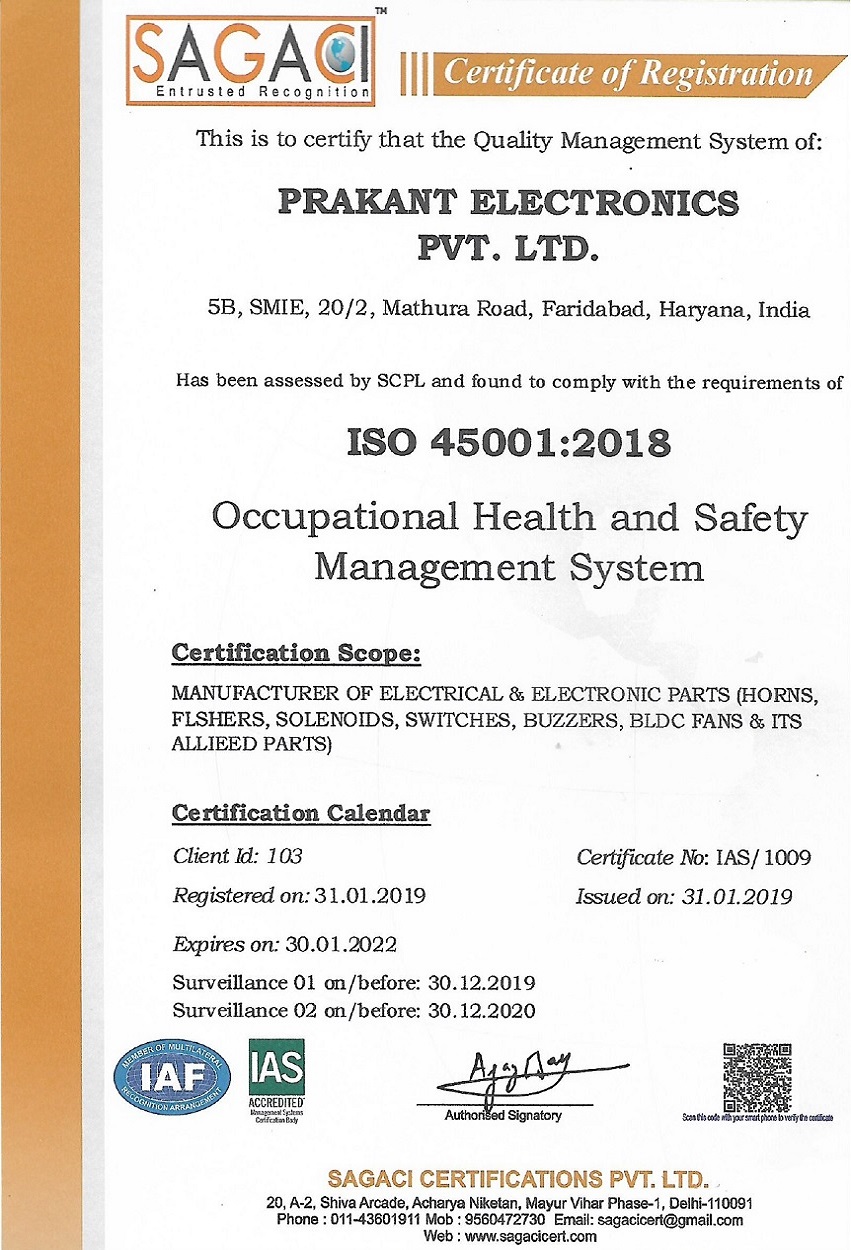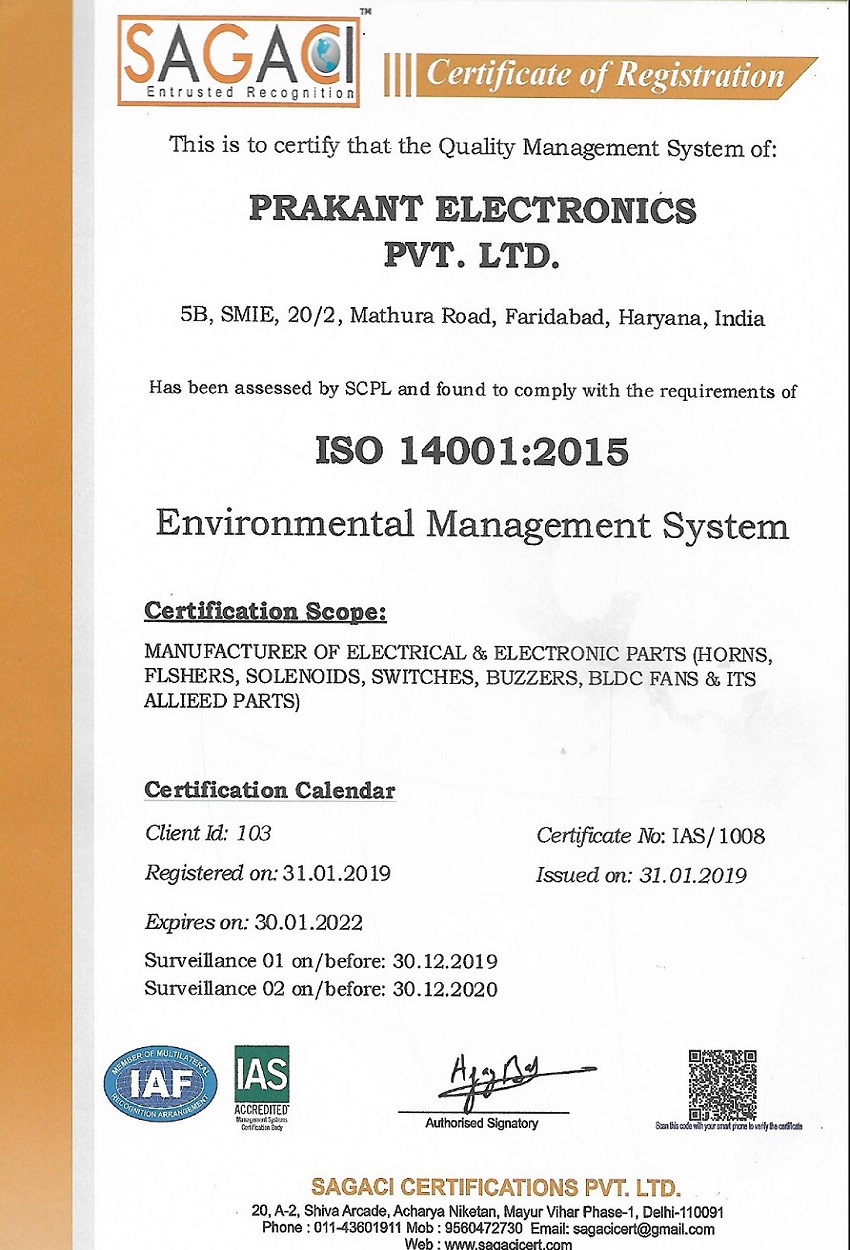 At Prakant, we work with our customers every day to help create smart and unique solutions. We are honoured to serve some of the best small and large organizations in the private and government sector.
Home Page Logo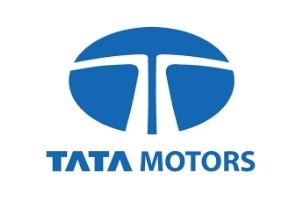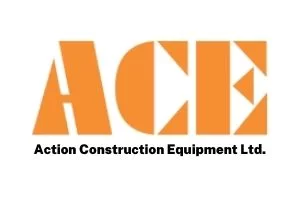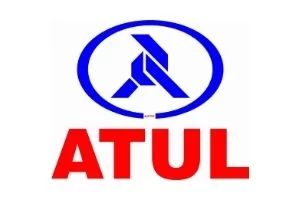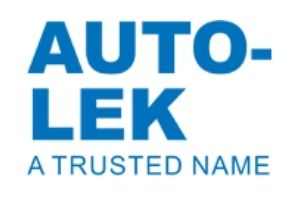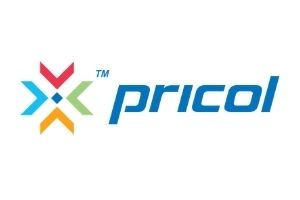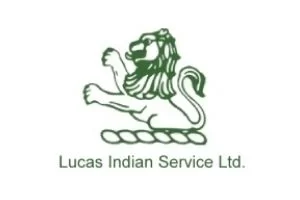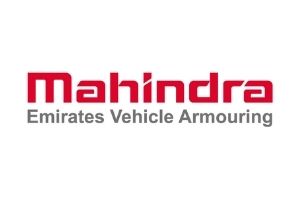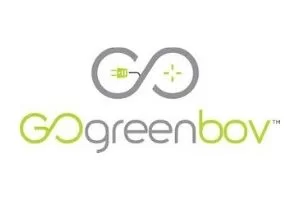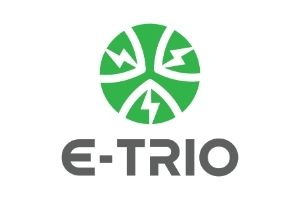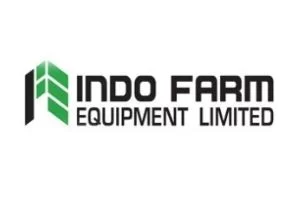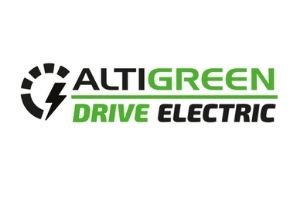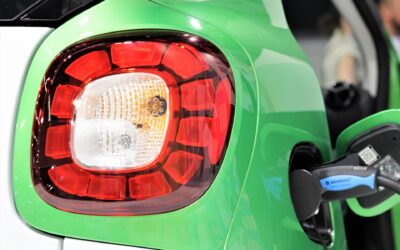 With pollution on the rising in metro cities in India and abroad, the electric vehicles are only seen as solution to the problem for people who care about the environment.
read more